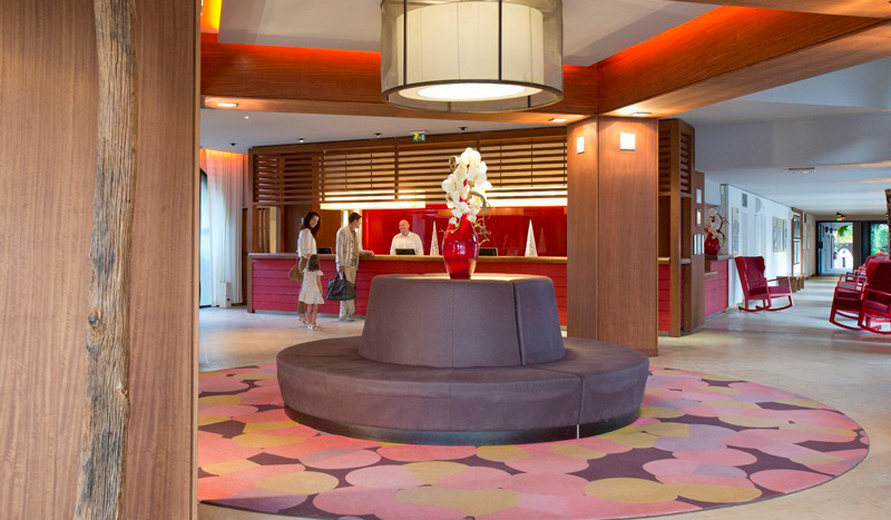 The Village
---
Each resort, called 'village' in Club Med speak, provides an extensive list of services and activities in one single package.
This includes lodging, food, use of facilities, sports activities, games, and shows.
The Chef de Village
---
He is the leader of the Pack, The Big Cheese. Or the Hotel Manager if you prefer a more classic term. He will see to it that everything runs smoothly and according to plan. He is often seen everywhere in the village and you should never hesitate to talk to him if you have any question, or just want to say hi.
G.O's and G.M's
---
Club Med staff are called "GOs", or Gentils Organisateurs (Gracious Organisers). Clients are "GMs", or Gentils Membres (Gracious Members). The resort is known as a village. The resort manager is called the chef de village (village chief).
The special feature of Club Med is that the GOs and GMs play, dine, drink, and dance together every day and night. Outdoor buffet dining , daytime sport tuition and evening show with extensive audience participation are part of the holiday experience. If you don't feel like partying you can always opt for some quiet time with your partner, friends or family or schedule a massage. It is your holiday, so do whatever you like! The GOs are there to make sure you have an amazing time.
Crazy Signs
---
A particular institution is the communal dance or crazy signs led by the GOs at varying intervals during the day and evening (the frequency varies by village). The dance steps for each song are standard across the organisation with some new ones introduced each year. The evening shows, often requiring detailed choreography, are also standardised and include both new and established routines.
Work
---
GOs are moved between villages and many work both winter and summer seasons. All GOs, regardless of their specialism (a sport or administrative function), are expected to regularly participate in both the show and "crazy signs". Their work is supplemented by locally-recruited support staff such as cleaners and cooks, known as "GEs" or Gentils Employes (Gracious Employees).
The New Club Med
---
The Club's 2006 advertising slogan, which reflects its revised strategy, is: "Discover the new Club Med, refined, exceptional, a la carte".
While Club Med has had a 'frivolous' reputation, these times (regretted by some) are now mostly a memory of an era past.
Don't get them wrong... you WILL have fun, but not THAT kind of fun. It's not summer camp for Adults anymore :-). Just a grat place to spend your next holiday with your family.
What's this ψ ?
---
The Trident, as it is called, is the logo of Club Med. It is used to rate the resorts with the top resorts getting a 5 Trident mark.